Dove Man White Dove Release
Newcastle, Lake Macquarie, Hunter Valley and Port Stephens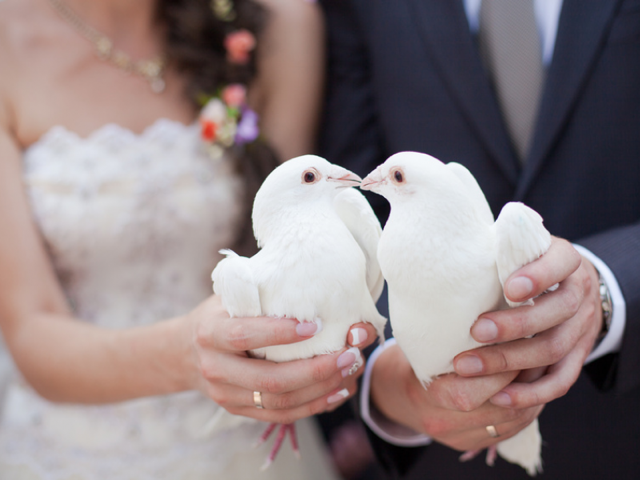 White doves are a symbol of love and peace
We release between 1 and 20 white doves to create everlasting memories of your special occasion
White Doves gracefully fly up, circle and head towards home
EVENTS FOR WHITE DOVE RELEASE:
Funerals
Weddings
Engagements
Anniversaries
Memorials
Christenings
Birthdays
Special Occasions
The most popular time to release the doves is after the ceremony with a photographer on standby.
Doves can be released from the hands of grieving loved-ones, the happy bride and groom or from decorated octagonal or heart shaped cabinets for all to admire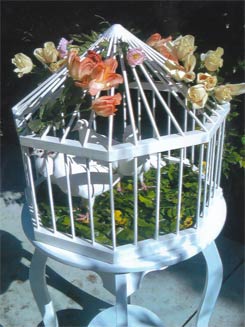 AREAS SUITABLE FOR WHITE DOVE RELEASE:
Church grounds
Cemeteries and crematorium
Parks and reserves
Beaches
Backyards
BOOKINGS:
Book prior to event
Special package to suit your needs
Prices start from $150 for 2 white doves
A deposit of $50 will be required with booking
Balance due on date of event
Contact: Craig (02) 4920 8668
White doves for love - Dove Man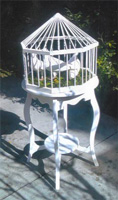 An experienced bird handler will set up the doves in a beautifully displayed octagonal or heart shaped cabinet on the day.
PLEASE NOTE - The doves cannot be released in extreme weather conditions like storms and heavy rain
A full refund will be returned if there is any circumstance that prevents the release of white doves at your event.